Black Throated Finch, Metalbird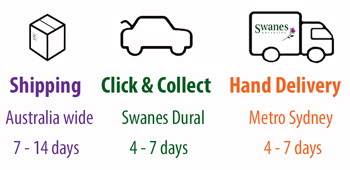 Cute, small and colourful. These bright birds are only found in Queensland but was crowned 'Australian Bird of the Year' in 2019. Stick your metalbird into a tree for some unique garden art.
Material: 3mm Corten Steel - designed to rust and age beautifully over time.
Black Throated Finch Metalbird - 9319 663 584 927